Pupil Leadership
Together we create a safe, caring and successful environment, committed to empowering students to achieve their full potential
At Hodge Hill College, we provide a positive ethos based upon British values that are shared across the school community. The school's culture and ethos promote respect, healthy and productive attitudes towards learning, life, and work. Pupils are encouraged to contribute to the life and work of the school and, from the earliest stages, to exercise their responsibilities as members of a community. Student leadership encourages pupils to be active, responsible members of the school community through becoming pupil leaders through one of our five different groups.
Head Boy & Head Girl's Charities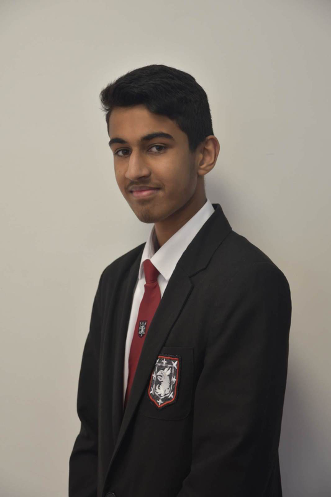 Abdur-Raheem Arfan
Head Boy
I have chosen Mental Health Foundation because I believe the issue has been overlooked, and many people don't understand the impact mental health has on society. Mental health cannot be seen easily, therefore it's extremely hard to detect, however people in this charity are working hard to talk and approach people and help them. Also this charities main idea is to prevent mental health before it can take place, therefore I believe this charity can be supported by this school.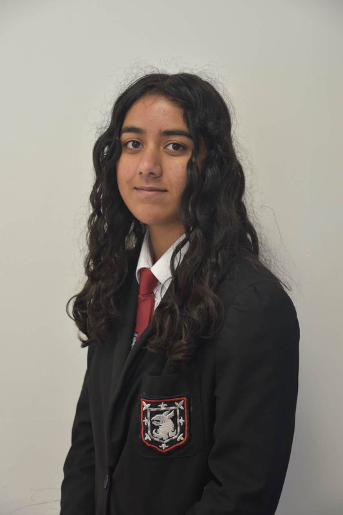 Simrah Abbas
Head Girl
I've chosen Penny Appeal as my charity because I believe that it's important to support causes that Hodge Hill College as a school feels a connection to. I felt useless watching the news and seeing children in Palestine struggle as well as families in Afghanistan not being to flee their home country which as a country England has failed to help, and so I believe it's only right for us to support these people who aren't being helped and can't be helped within the country that they call home. I know that many students agree with my point and will donate to Penny Appeal.
---
Year 11 Student Leadership Team
The Student Leadership Team is continuously working to coordinate with Teachers and the Senior Prefect Team to ensure that everybody keeps the school environment safe and secure. They assist at lunchtimes; managing queues and helping younger students around the building. Senior prefects wear coloured ties this ensures their presence is highlighted and that they uphold a harmonic environment.
Senior Prefects oversee the prefect programme and ensure it is running smoothly; they assist in making decisions regarding charity events, future goals and improvements regarding the school's overall development. They ensure that fellow prefects are always at their absolute best in terms of the image that they portray to their younger peers, and are performing efficiently at all times.
Senior Prefects were selected based on the areas of the contract they signed. These are areas such as high attendance, homework completion and behaviour, in which they were asked about their previous experiences of leading and their vision of the school's increasing improvement. Being a Senior Prefect requires high levels of responsibility and maturity and it is a necessity to set an example to peers and younger students.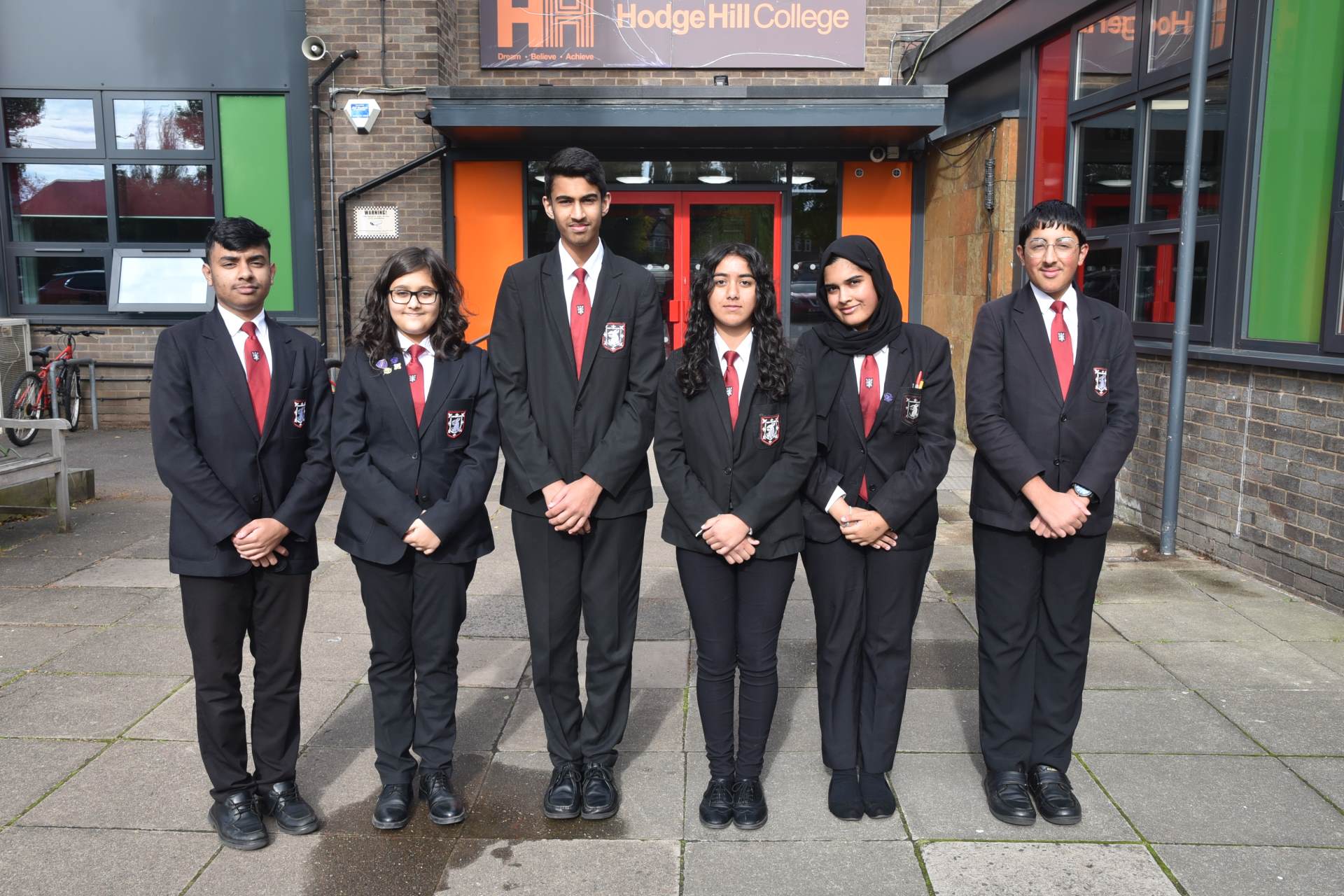 Year 11 Student Leadership Team
Prefect Leader Groups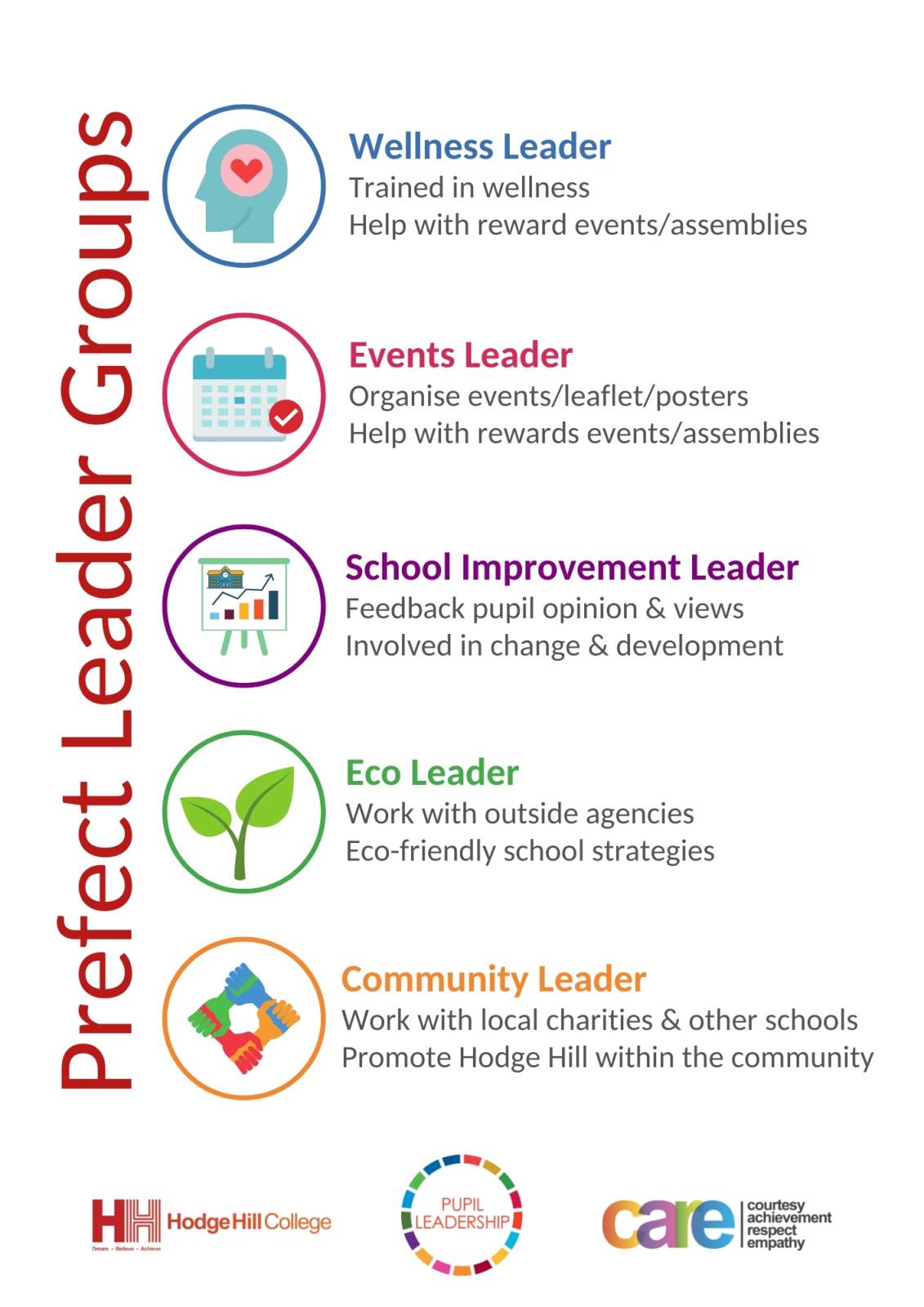 Year 7-10 Student Leadership Team
This year we have introduced several pupil leaders across the school. The pupil leader teams work with the Senior Student Leadership Team and Teachers to ensure that everybody keeps the school environment safe and secure. They organise and run the charity events for their year groups and assist at lunchtimes in various areas. All student leaders will have a badge representing the leader group they have chosen to be a part of. Each year group will have also have 10 Senior Prefects and these have been hand-selected by members of staff and are identified by wearing coloured ties. This ensures their presence is highlighted and that they uphold a harmonic environment.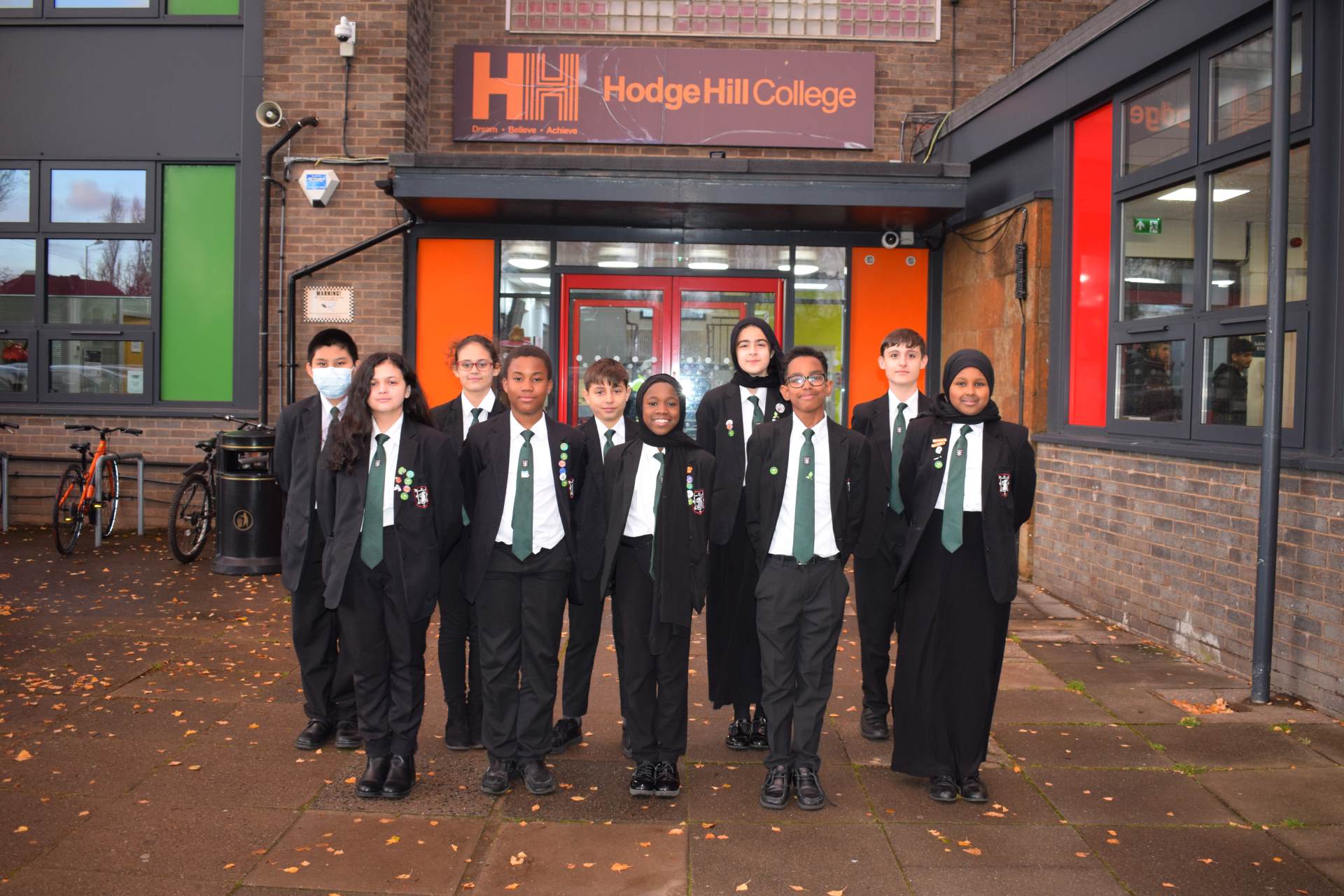 Year 7 Student Leadership Team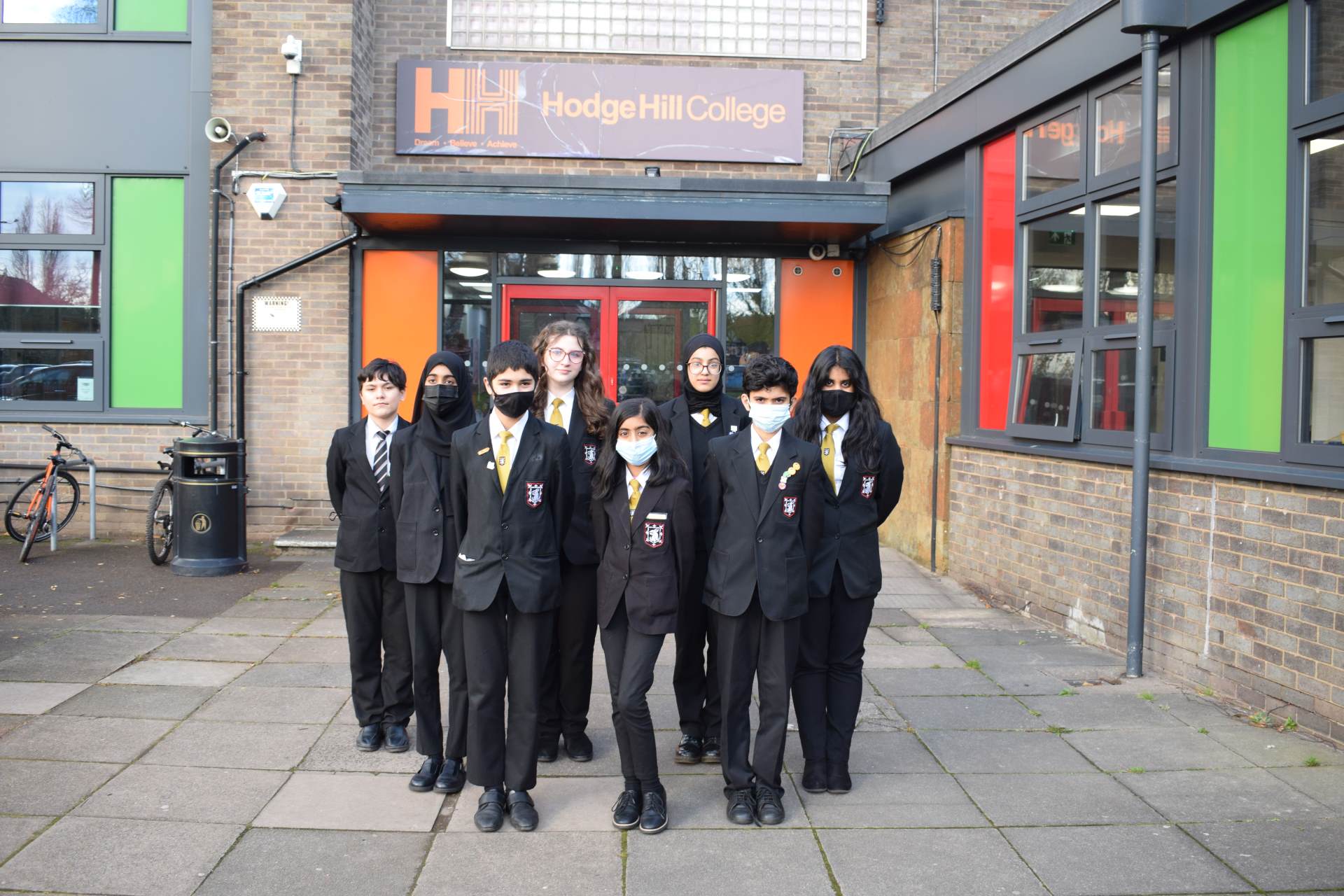 Year 8 Student Leadership Team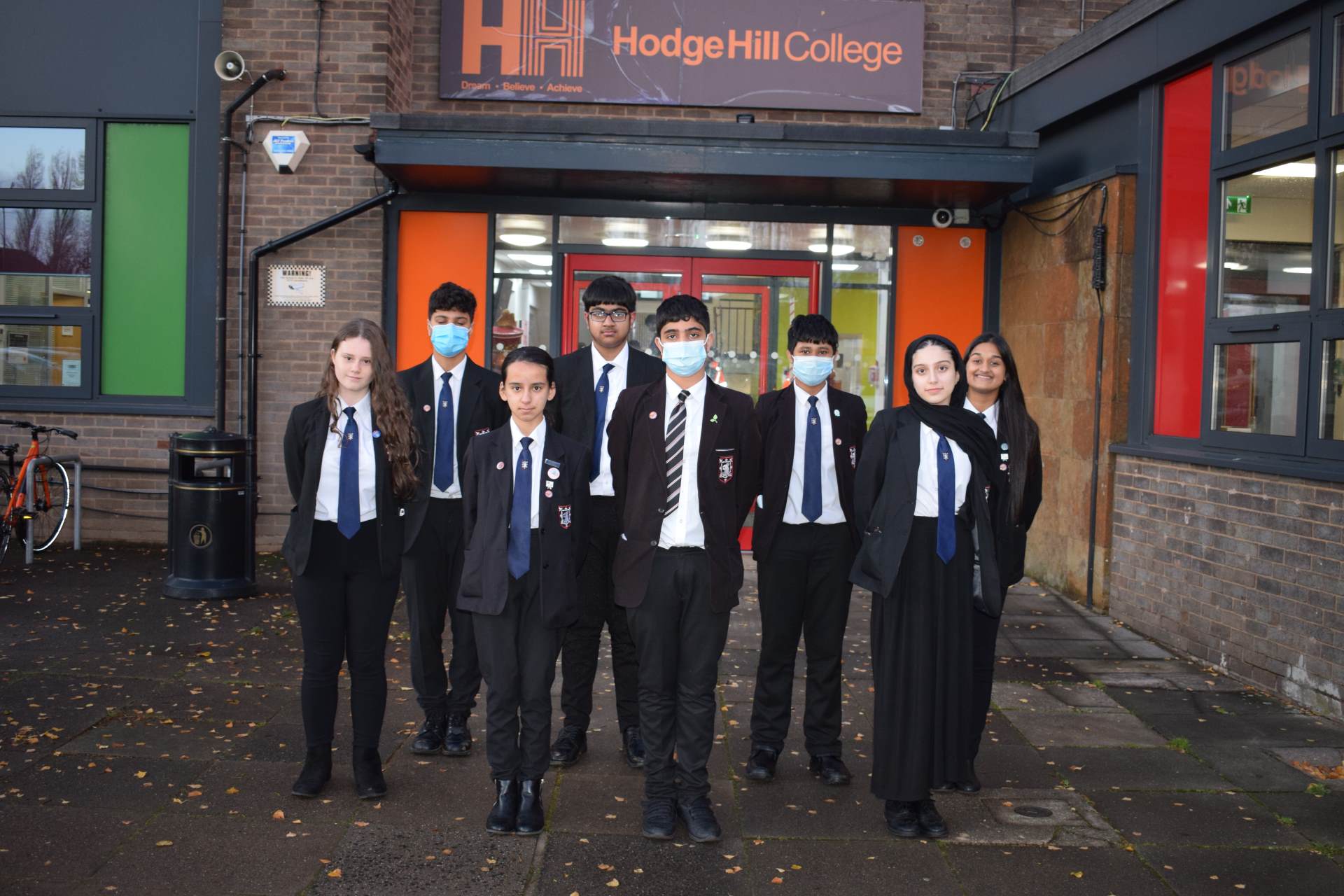 Year 9 Student Leadership Team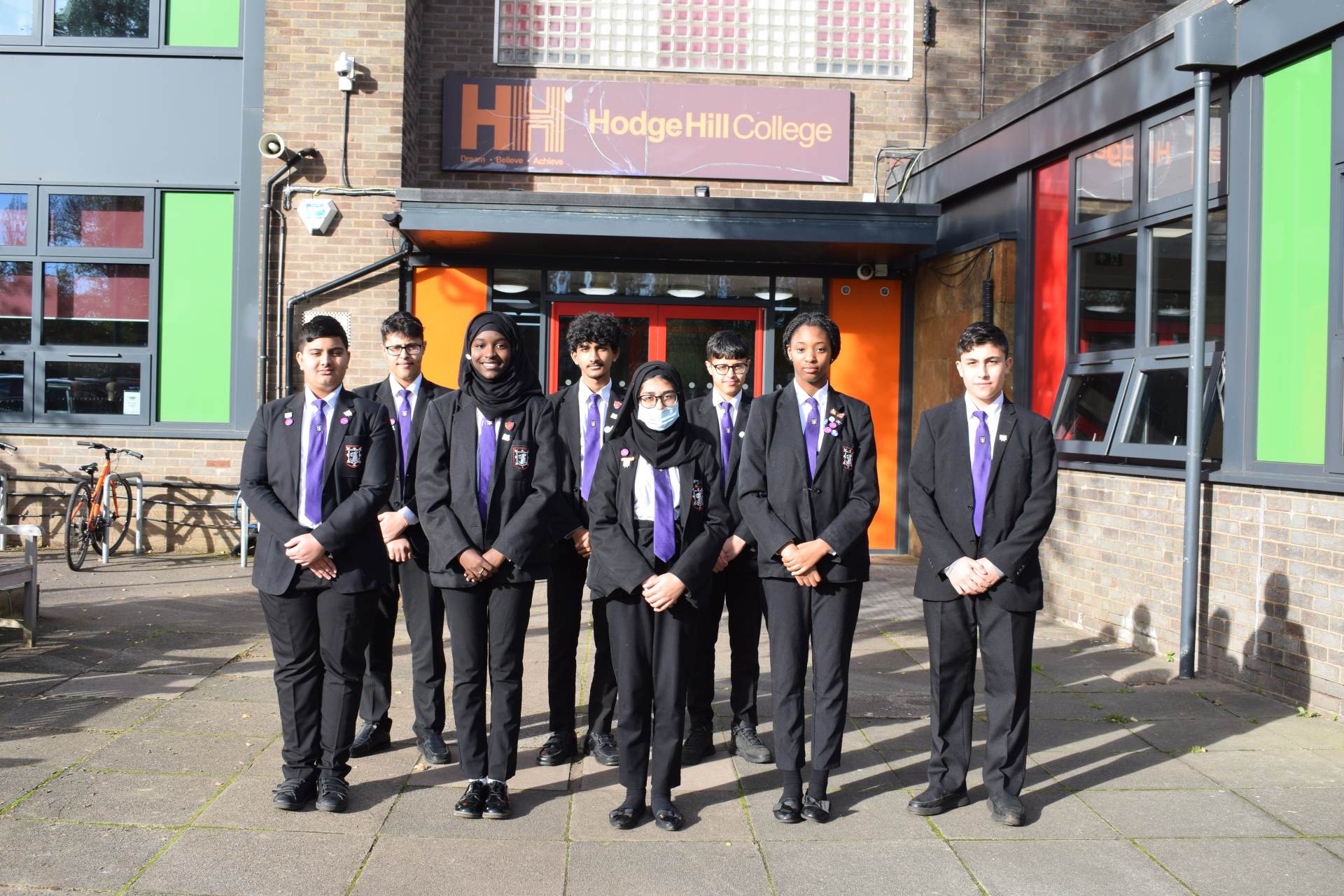 Year 10 Student Leadership Team