Welcome from the Headteacher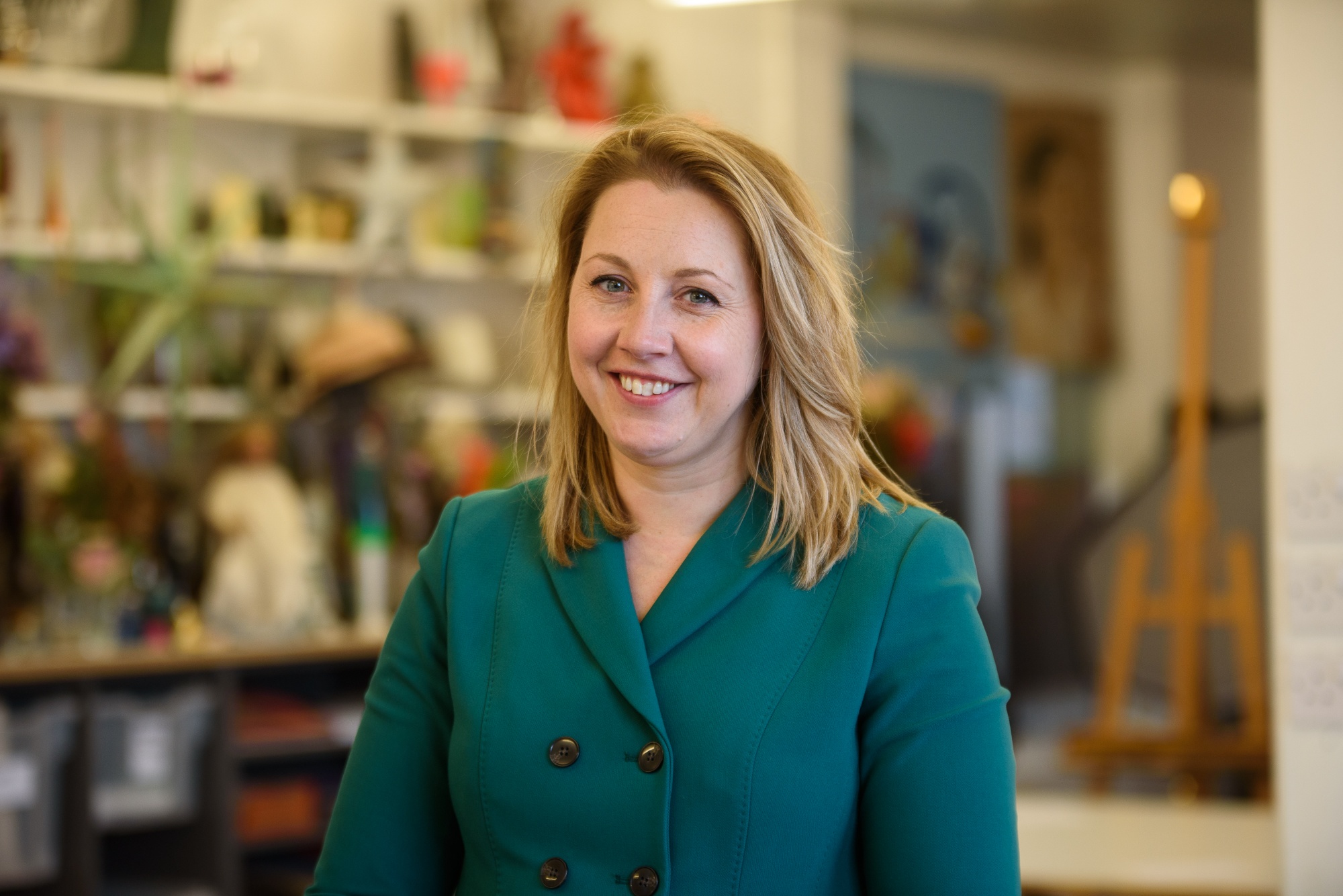 Welcome to Hodge Hill College, a popular and welcoming 11-16 community school that provides our pupils with a first-class education and amazing life experiences.
As one of the highest achieving schools in Birmingham, we work hard to get the best out of everyone; whether that is on the sports pitch, performing in one of our musical and drama productions, producing stunning artworks or taking part in the Duke of Edinburgh Award, Team Hodge Hill will always go above and beyond.
Everything we do in school as pupils and staff comes back to CARE:
Courtesy – we are polite to everyone in and out of school
Achievement – we celebrate our successes together, and be resilient in ensuring we achieve our very best
Respect – we treat each other with respect; being kind, honest and caring towards each other
Excellence – we go above and beyond every day and strive for excellence in everything that we do
Our pupils always strive for excellence in everything they do. We want them to leave us with qualifications that open doors but also with happy memories and wider experiences beyond the curriculum that will stay with them for life.
For our staff, the same drive for excellence is there. We have dedicated time within each week for subjects to work together to prepare for lessons and share best practices alongside great training opportunities and, most importantly, a shared moral purpose. We want everyone who works at Hodge Hill College to be the best they can be and will always help with this.
So, whether you are a parent/carer interested in sending your child here or a prospective member of staff, we are immensely proud of our school and would love to share that with you.
Hannah Herrmann