Fundraising
Together we create a safe, caring and successful environment, committed to empowering students to achieve their full potential
At Hodge Hill College, we provide a positive ethos based upon British values that are shared across the school community. The culture and ethos of the school promote respect as well as healthy and productive attitudes towards learning, life and work. Pupils are encouraged to contribute to the life and work of the school and, from the earliest stages, to exercise their responsibilities as members of a community. As part of empowering student to be responsible members of the community we have a coordinated fundraising programme that supports the collective worship calendar.
Head Boy & Head Girl's Charities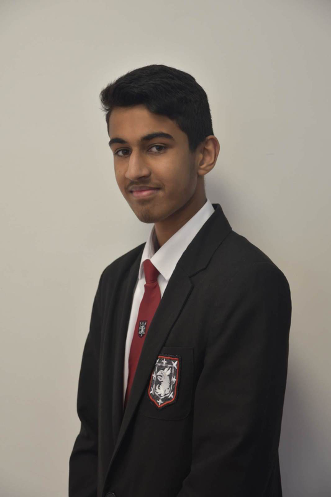 Abdur-Raheem Arfan
Head Boy
I have chosen Mental Health Foundation because I believe the issue has been overlooked and many people don't understand the impact mental health has on society. Mental health cannot be seen easily, therefore it's extremely hard to detect, however people in this charity are working hard to talk and approach people and help them. Also this charities main idea is to prevent mental health before it can take place, therefore I believe this charity can be supported by this school.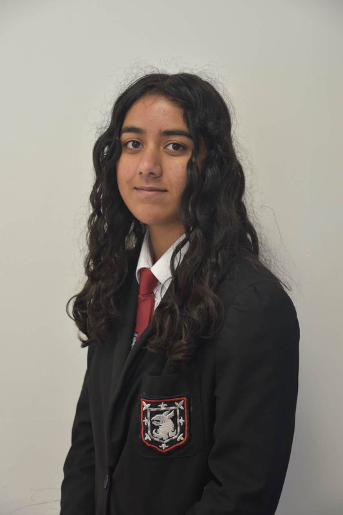 Simrah Abbas
Head Girl
I've chosen Penny Appeal as my charity because I believe that it's important to support causes that Hodge Hill College as a school feels a connection to. I felt useless watching the news and seeing children in Palestine struggle as well as families in Afghanistan not being to flee their home country which as a country England has failed to help, and so I believe it's only right for us to support these people who aren't being helped and can't be helped within the country that they call home. I know that many students agree with my point and will donate to Penny Appeal.
Fundraising at Hodge Hill College
On Friday 19 November 2021, Hodge Hill College took part in many different activities, in school, to raise money for Children in Need. These events varied from students participating in table tennis tournaments against their teachers, football tournaments on the 3G pitch, to being able to purchase treats, where the profits went to Children in Need.
As a school, we raised a huge £507 with Year 8 raising £231 of it. This was due to Mr Read (Year 8 AC) deciding to take part in an ice bucket challenge, in front of the year group, if they raised over £80 leading up to the Friday.
Well done, Team Hodge Hill!